Steel price expectations are still strong
The steel market is still in a shock adjustment stage dragged down by weak demand in the short term, but market expectations are still strong in the third quarter. The production reduction and production restriction of the company are expected to be gradually fulfilled as a reality. On the other hand, whether it is considering the gradual decline of the hot and rainy weather in the future, or from the perspective of the expected efforts of infrastructure investment and construction in the third quarter, the demand side is expected to gradually improve in the later period.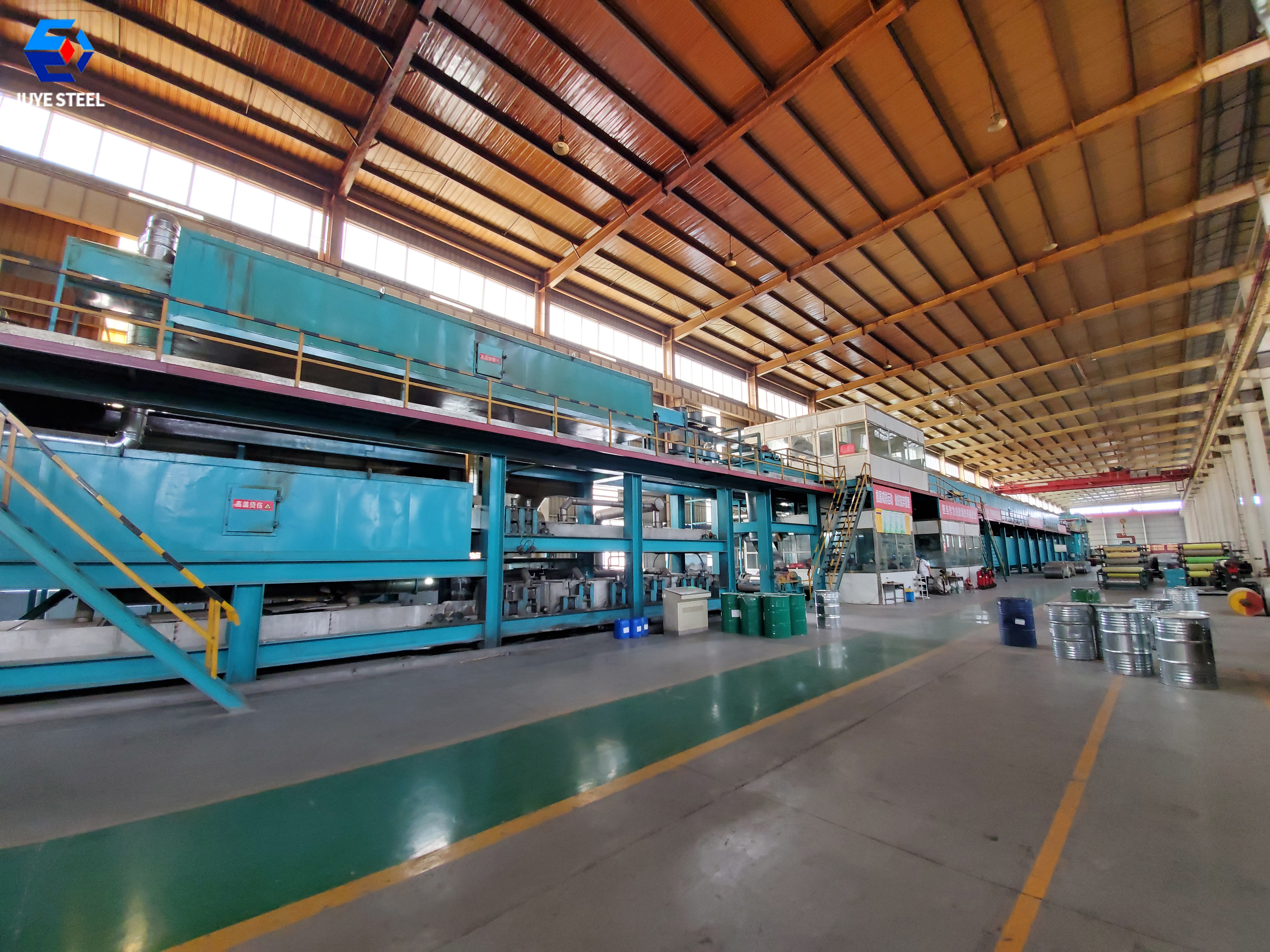 Recently, various provinces have successively deployed plans and measures to reduce crude steel production in the second half of the year, and some regions have issued task targets to steel companies. Jiangsu, Anhui, Shandong, Gansu, Zhejiang, Hunan, Jiangxi and other places have all proposed that the annual crude steel output in 2021 will not exceed 2020. According to industry analysis, on the one hand, the restriction of production will reduce the demand for raw materials and restrain the prices of iron ore and coke in the short-term. However, the restriction of production will also break the balance of supply and demand in the steel market and increase the probability of steel prices rising. The concentration of steel enterprises will further increase, and the profitability is expected to increase substantially.
[The Federal Reserve maintains the target range of the federal funds rate unchanged] The US Federal Reserve announced on the 28th that it would maintain the target range of the federal funds rate between zero and 0.25%, which is in line with market expectations. The Federal Reserve issued a statement after the end of the two-day monetary policy meeting that day, saying that with the progress of the new crown vaccination and strong policy support, the US economic activity and employment indicators continue to strengthen. The economic sectors most affected by the epidemic have improved, but they have not yet fully recovered. At the same time, the increase in the inflation rate largely reflects temporary factors, and the overall financial situation remains accommodative.
[The overall tight balance of energy supply and demand in the first half of the year] Since the beginning of this year, my country's energy consumption has grown rapidly. The new feature of "not short in the off-season" has been highlighted. The overall energy supply and demand are in a tight balance. The country's highest electricity load has hit a record high for the same period for 6 consecutive months. Some areas have adopted orderly electricity use measures. Coal supply is tight and prices fluctuate at high levels.